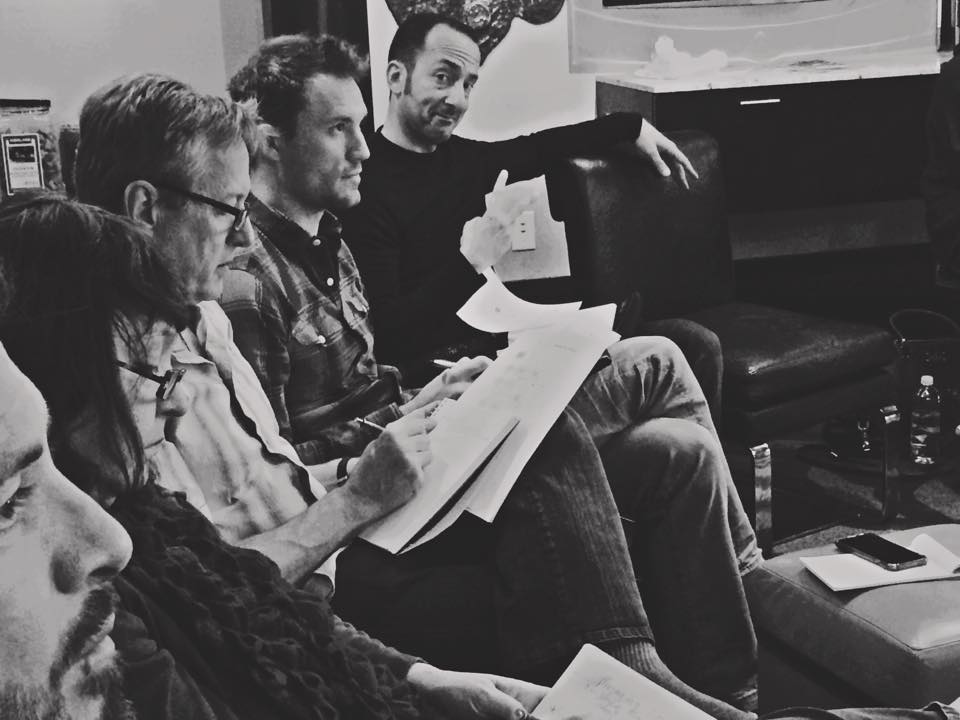 What do other photographers have to say about Steve Saporito education?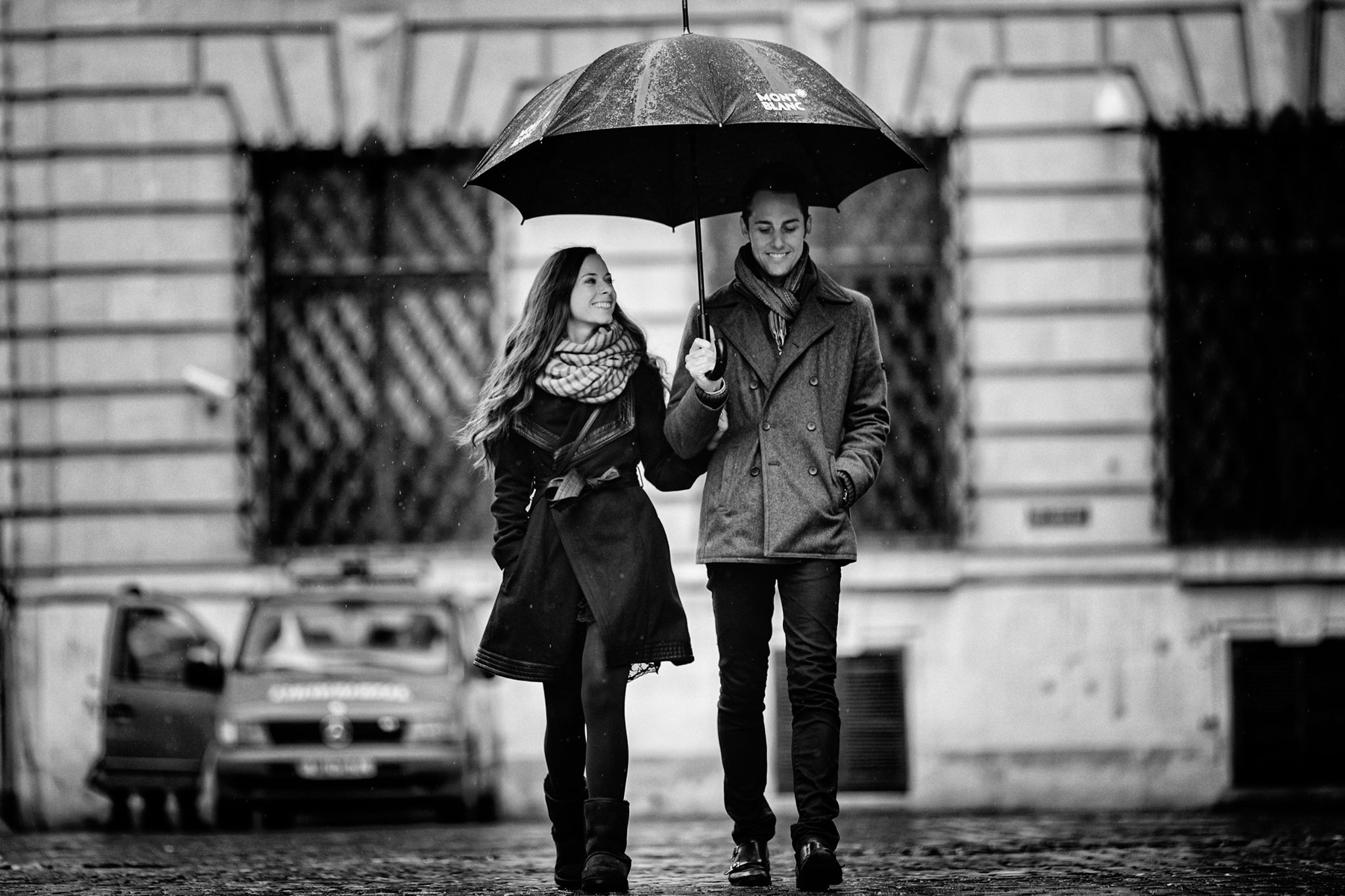 Steve constantly challenges us to be better people, in addition to better photographers and business owners.
- Ben & Erin Chrisman, Chrisman Studio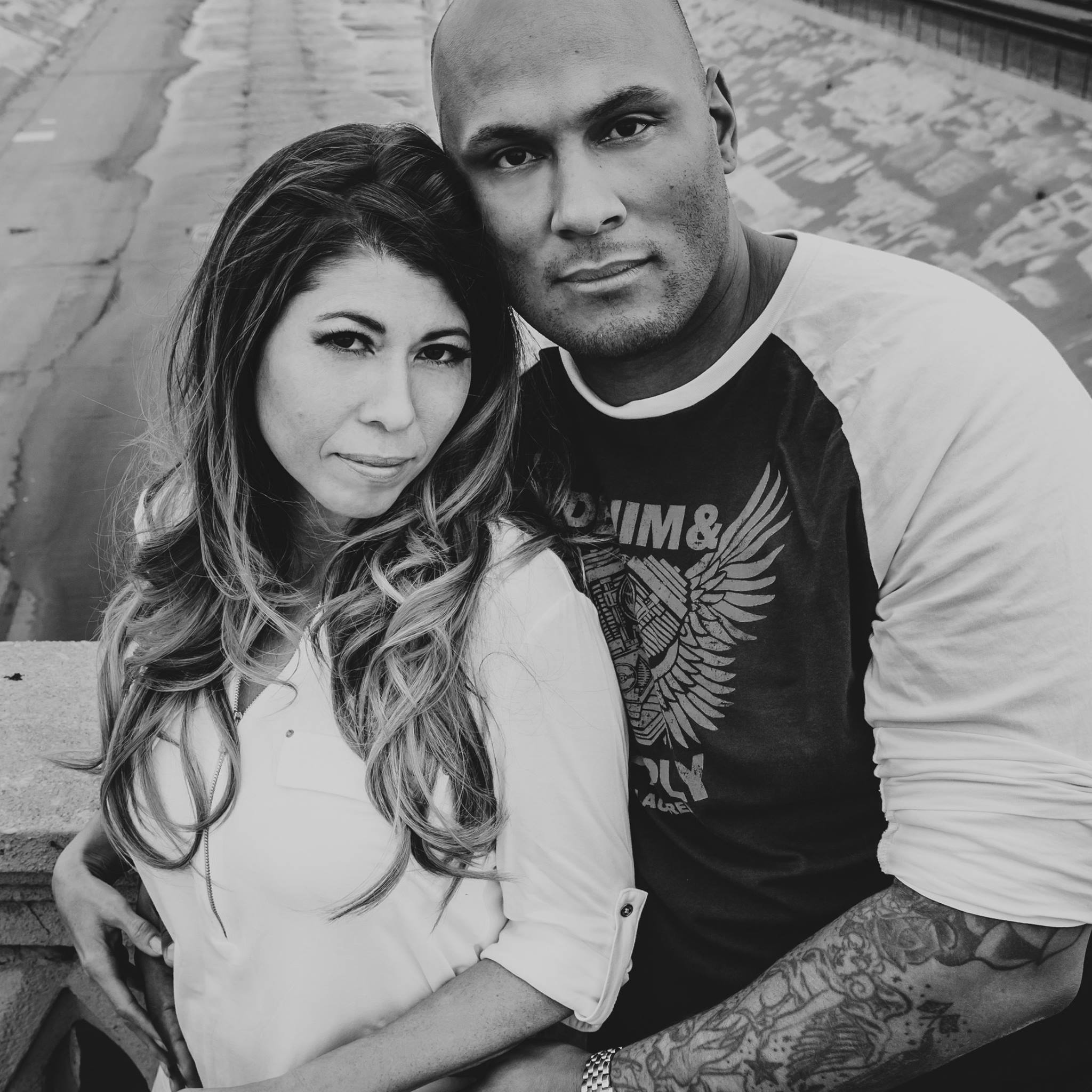 Before Steve, we made 2k in print sales over a couple of years. We're making twice that per client now.
- Jason & Joanne Marino, Imagine Photography